The 70th Anniversary of the Foundation of Shorinji Kempo – 2017 Shorinji Kempo World Taikai in California, USA
In 1947, the founder of Shorinji Kempo, Doshin So, aiming to realize a peaceful society in which there is no terrorism, conflicts or wars, and in order to cultivate leaders who would be of service to society, founded Shorinji Kempo in Tadotsu town, Japan.
In 2017 Shorinji Kempo will commemorate its 70th anniversary. In this year, in California, USA, we will hold a Shorinji Kempo world taikai. The theme will be "Be the bridge, make the world better, one person at a time".
A banquet and various events to commemorate the 70th anniversary of our founding are currently being planned for members, their families and friends to enjoy.
That we may facilitate our next reunion since 4 years prior in Osaka 2013 for participants from 37 countries, everyone in the US Executive Committee and the U.S. Shorinji Kempo Federation await you.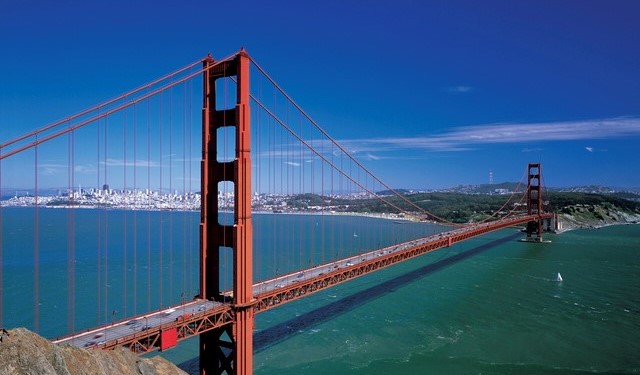 Photos from past world taikai
2001 Paris (France)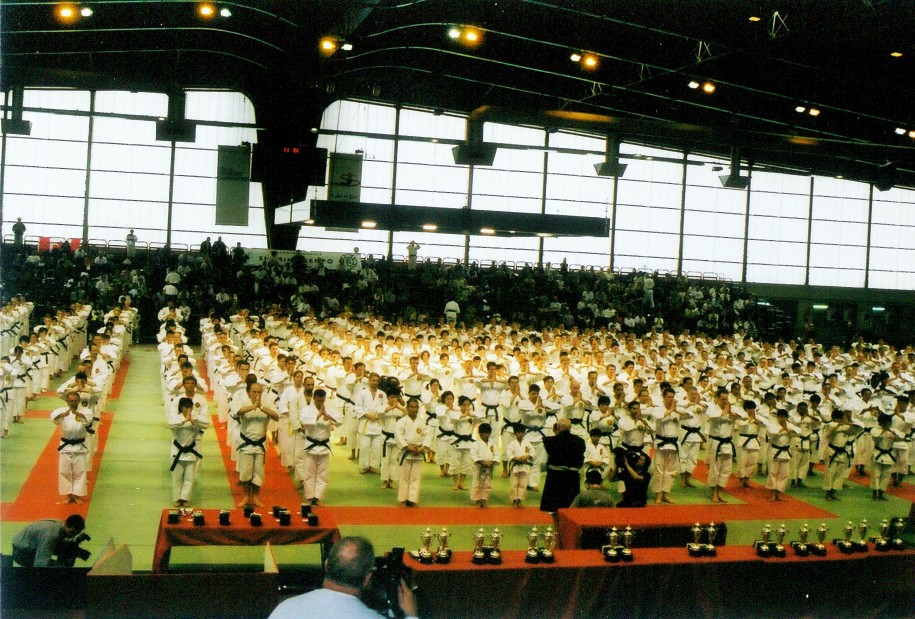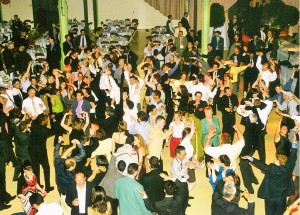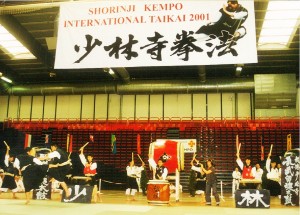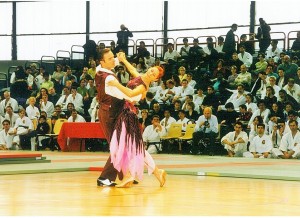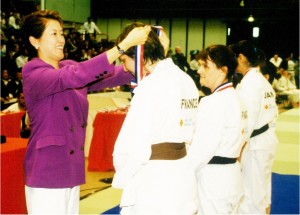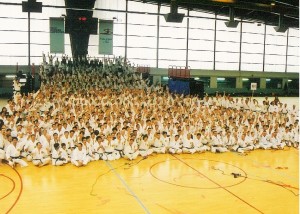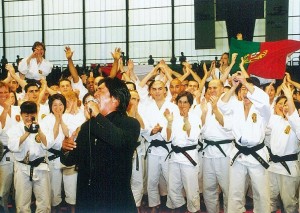 2013 Osaka (Japan) Related People:12,000person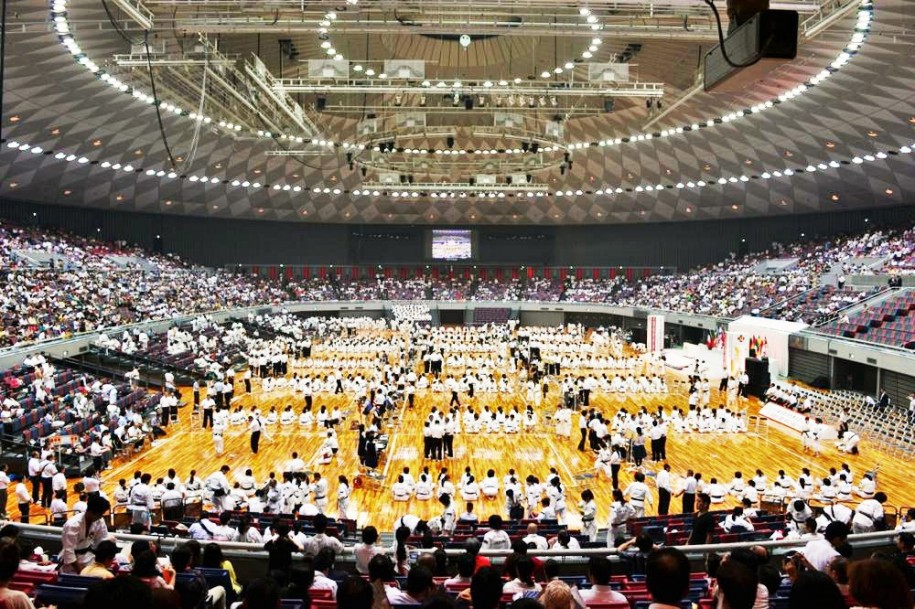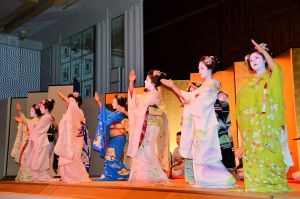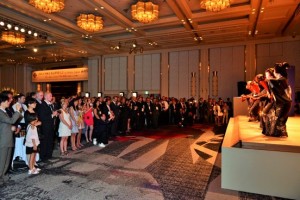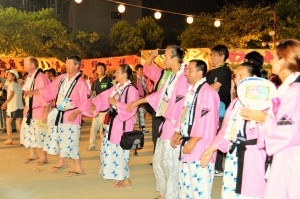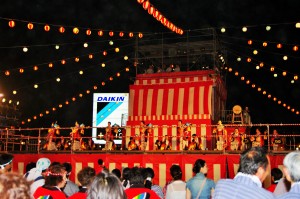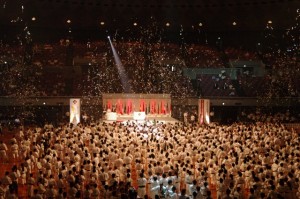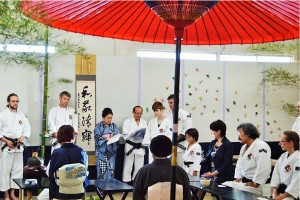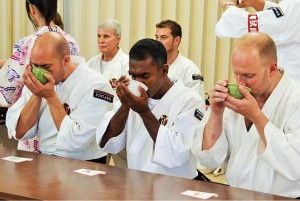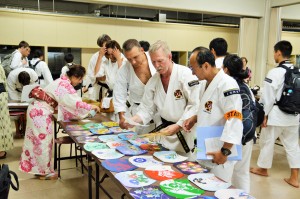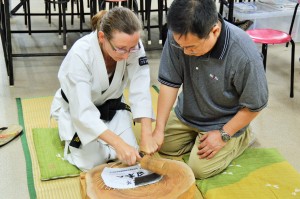 2009 International Study Session (Indonesia)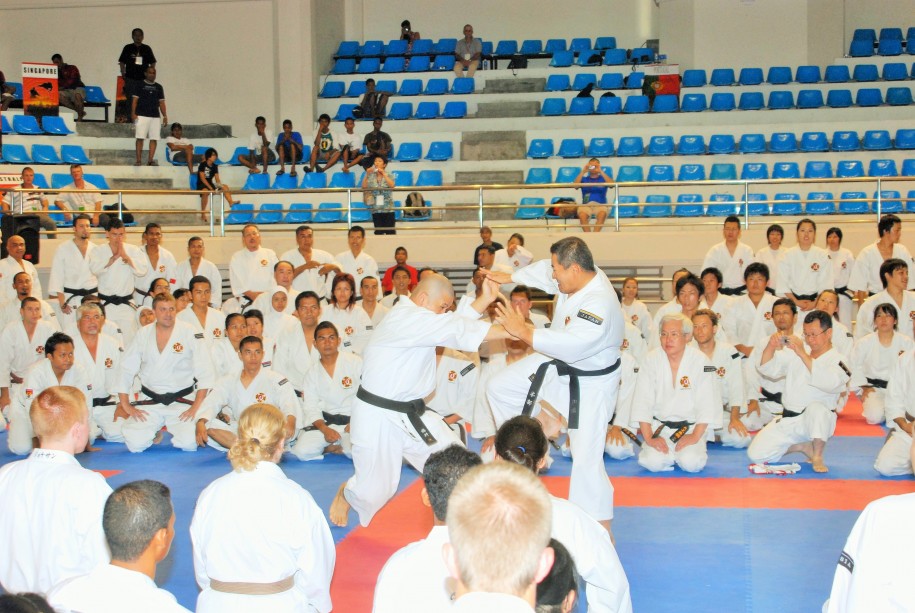 2017 Shorinji Kempo World Taikai
Venue:San Mateo Event Center (1346 Saratoga Dr, San Mateo, CA 94403, USA)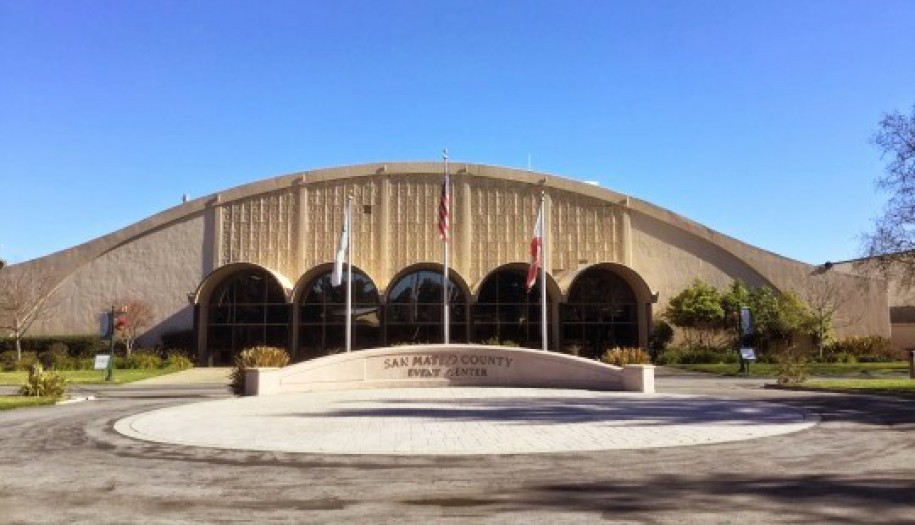 Location:San Mateo, California, USA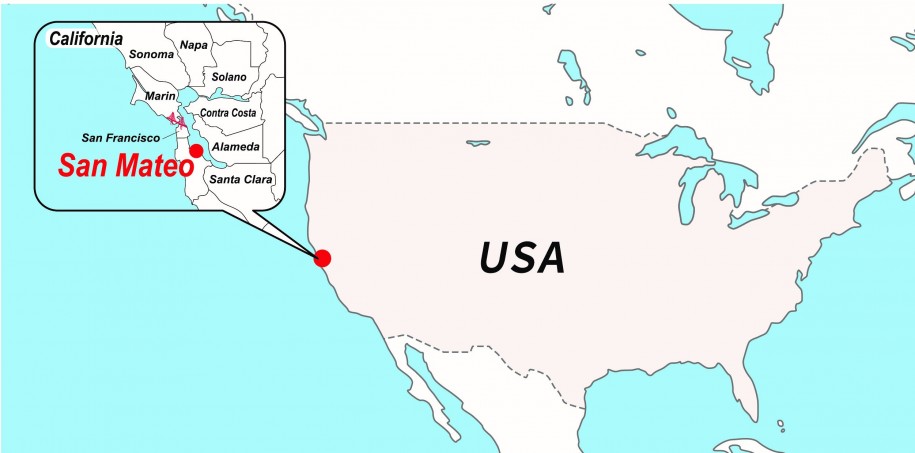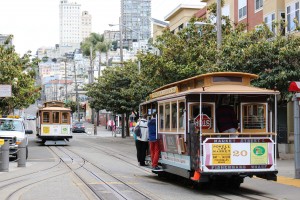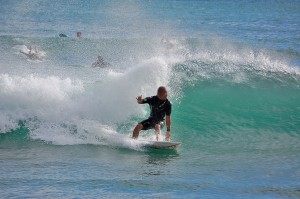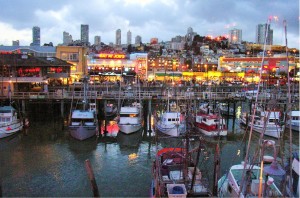 Schedule:2017 July 29(Sat)~August 02(Wed)
July 29(Sat)

World Taikai – Qualifying Rounds

July 30(Sun)

World Taikai – Finals, Ceremony, Events, Various Awards Ceremony,




World Competition Awards Ceremony, Banquet

July 31(Mon)

Grading Examination(Special Grading Examination is under consideration), International Study Session

August 1(Tue)

International Study Session, Social Gathering

August 2(Wed)

International Study Session, Branch Masters Meeting, Shorinji Kempo Unity Study Session
* So that as many people as possible can participate in the World Taikai competition events, improvements of the Taikai contents are under consideration.
* With regards to the WSKO study sessions, enriched content is being planned, including new teaching materials. In addition, a Branch Master's Qualification Certification Seminar is also being planned. In the UNITY study sessions, a special lecture, an Examiners and Judges seminar, etc. are also being planned whereby the Hokai rank can be obtained.
* We also intend to provide guidance for a celebration to commemorate the 70th anniversary of the founding of Shorinji Kempo, as well as various optional tours such as a home stay hosted by the US Federation, marine sports at the coast, nature cruising, visits to various theme parks, etc. that can be enjoyed by your family or friends during your stay.
* After notification to the branch masters, details including information on applying for events will be announced on the website as well after April, 2016.